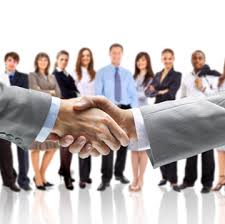 Discover the benefits of working at Supreme Mobility where our people are at the center of everything we do. We offer an exciting and stimulating work environment with challenging projects and excellent career development opportunities.
Our success and accomplishments are driven by embodying and upholding values, which include creativity, integrity, inclusiveness and relevance. We do this with a diverse team of talented individuals who are committed to quality in all the work we do.
Our employees work and collaborate with some of the world's leading Logistics and Relocation companies and have the opportunity to partner with, or be mentored by, international leaders in their field. By promoting creativity and innovation, and investing in ongoing professional development we aim to provide a positive environment which will contribute to the success of our people.
I invite you to explore the job opportunities posted on our website and follow us on the social media channels. Be sure to check back often as new postings are constantly being added to the listings.
Nikola Spasovski
Managing Director