Do you manage to respond to all rate requests in due time?
Would your booking ratio increase if your rate requests were handled during your close hours?
Do you manage to keep customers informed on timely basis?
Do you manage to process your payables on time?
Do you manage to collect your receivables on time?
Can you handle increased workload when facing staff shortages?
Do you manage to complete your projects on time when facing employee turnover?
Can you efficiently manage the workload when your employees are absent?
Outsourcing has become less about cost cutting and simple labor arbitrage and more of a strategic planning towards broader organizational transformation and growth.
Supreme Mobility

 is the first BPO organization specialized in the Global Relocation, Moving and Logistics industry. Through years of experience and a dedication to the continuous professional development of our team, we combine industry expertise with time tested processes to help our clients focus on their core competencies, improve their service delivery and increase efficiency through conversion of fixed into scalable expenses.
Whether it is a large-scale international assignment or ongoing domestic project, Supreme Mobility work as an extension of your business to keep things running smoothly.
Supreme Mobility delivers the industry most comprehensive, resourceful and cost-effective bookkeeping and accounting services for your business with the help of a motivated team of seasoned accounting managers and highly skilled accounts professionals.
Effective data management is mission critical for every organization. Any issue in terms of quality or delay in data processing hampers customer service & the profitability as well. We provide timely and accurate Data Entry and document auditing services with highest degree of accuracy & speed at cost-effective rates.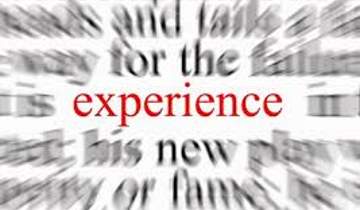 Through decade of experience and a dedication to the continuous professional development of our team, we combine industry expertise with time tested processes to help our clients solve their non-core functions' problems and enabling them to focus on growing their businesses.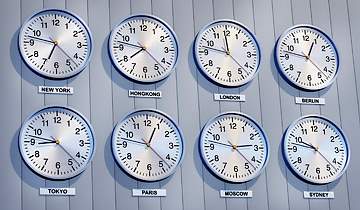 CONVENIENCE OF TIME ZONE ADVANTAGES
Add continuity and diversity to your operations by having someone always "On". Our international customers use the advantage of the time difference to ensure continued, round-the-clock work, coordination and faster completion of their tasks and projects.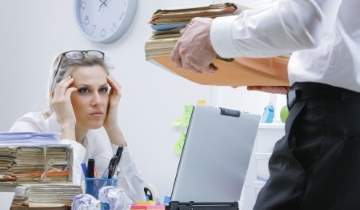 SOLUTION FOR UNEXPECTED WORKLOAD OR STAFF SHORTAGE
Seasonal staffing shortages, extended medical leaves, holidays, annual leaves…
No need to turn down any business due to staff shortages. Working with Supreme Mobility for your busiest times of year not only improves productivity and employee morale, but also prevents from some serious disruption to your business activities.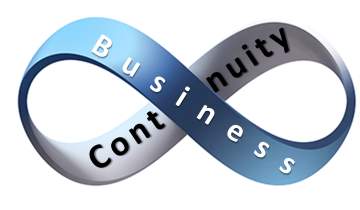 BUSINESS CONTINUITY AND CONFIDENTIALITY
We have designed confidentiality policy to secure corporate, personal and private information at highest level. Eliminate single point of failure and add redundancy to the process so that failure of one segment would not mean failure of the entire system.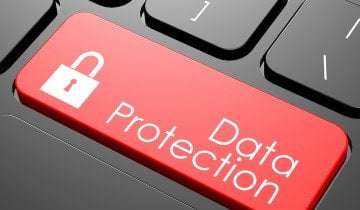 DATA PRIVACY AND PROTECTION
We value the importance of privacy in the workplace as well as careful and professional handling of protected information.
Our Code of Business Conduct and Ethics sets out the commitments expected by Supreme Mobility. As part of our Code of Conduct and the compliance program, each employee needs to complete Privacy & Data Protection, Business Ethics and FCPA courses on annual bases.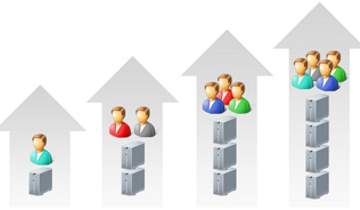 Upsize or downsize your back office team based on your business needs to maximize your productivity and efficiency.
[dvmember id="3815" gridstyle="full" offset="20" itemwidth="250" side="center" rounded=""]
[dvmember id="4155" gridstyle="full" offset="20" itemwidth="250" side="center" rounded=""]
[dvmember id="4156" gridstyle="full" offset="20" itemwidth="250" side="center" rounded=""]
[dvmember id="4158" gridstyle="full" offset="20" itemwidth="250" side="center" rounded=""]
[dvmember id="3815" gridstyle="full" offset="20" itemwidth="250" side="center" rounded=""]
[dvmember id="4155" gridstyle="full" offset="20" itemwidth="250" side="center" rounded=""]
[dvmember id="4156" gridstyle="full" offset="20" itemwidth="250" side="center" rounded=""]
[dvmember id="4158" gridstyle="full" offset="20" itemwidth="250" side="center" rounded=""]